Trout
Episode 1
In this episode, we introduce the series and dive into some basics on fishing the sweet water in Southeastern Massachusetts.
Service
In this episode, we talk to Service Specialist Max Colombo about maintenance and repair to keep you reels in the action all season long!
Tuna
Henry is back for Part 2 of our Tuna Prep series! This episode focuses on the spooling portion of preparation, including tips for spooling backing line and a mono topshot.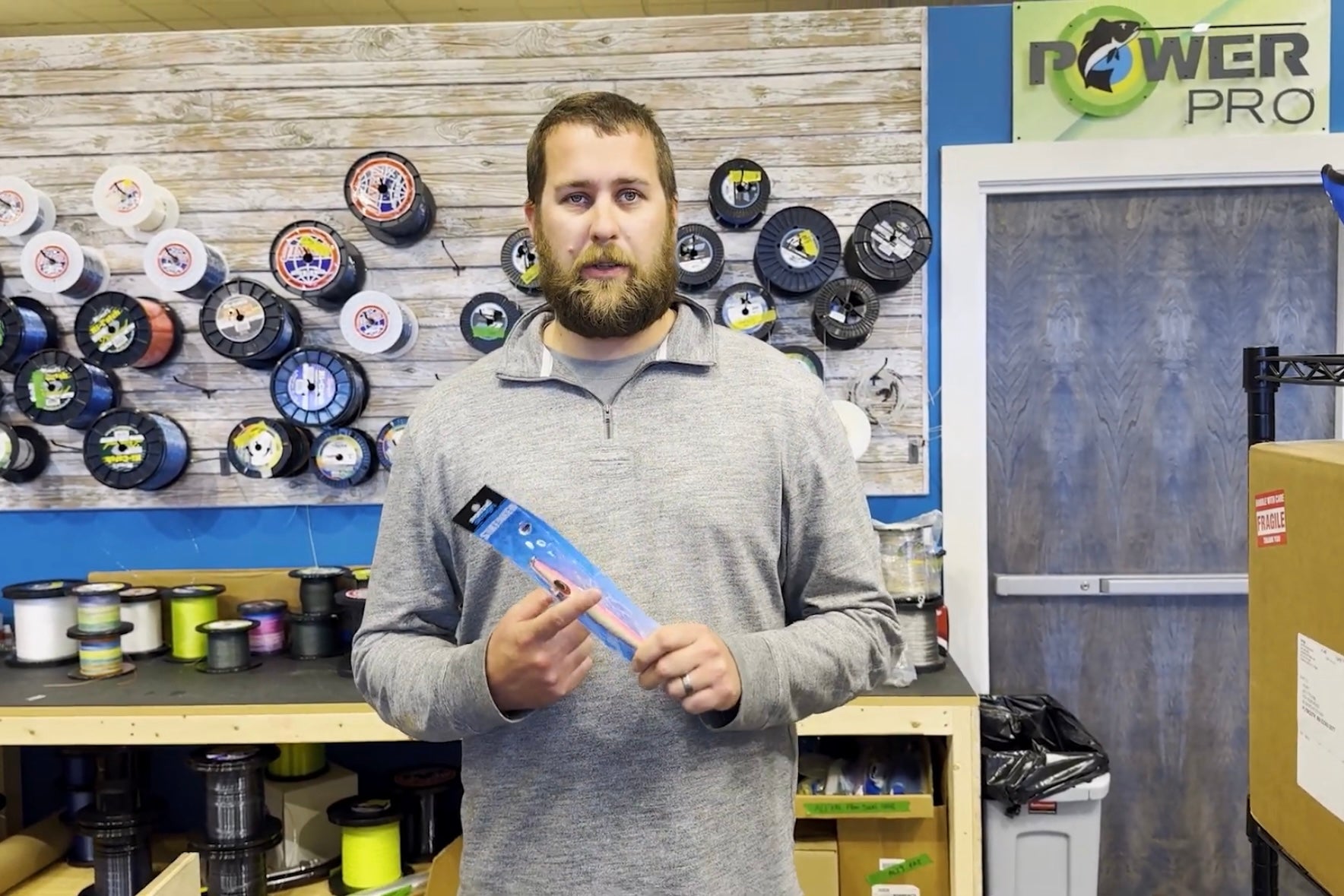 Tuna
In this episode, we hear from Kevin Gould about his 2023 Tuna Season off Cape Cod. Kevin offers several helpful tips for targeting these fish on light tackle.
Tautog
In this episode, Billy Mitchell of Seven Stripes Fishing gives a rundown of fishing for Tautog this Fall!